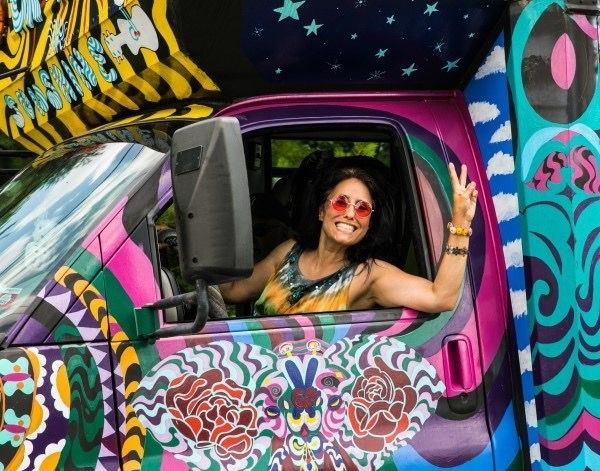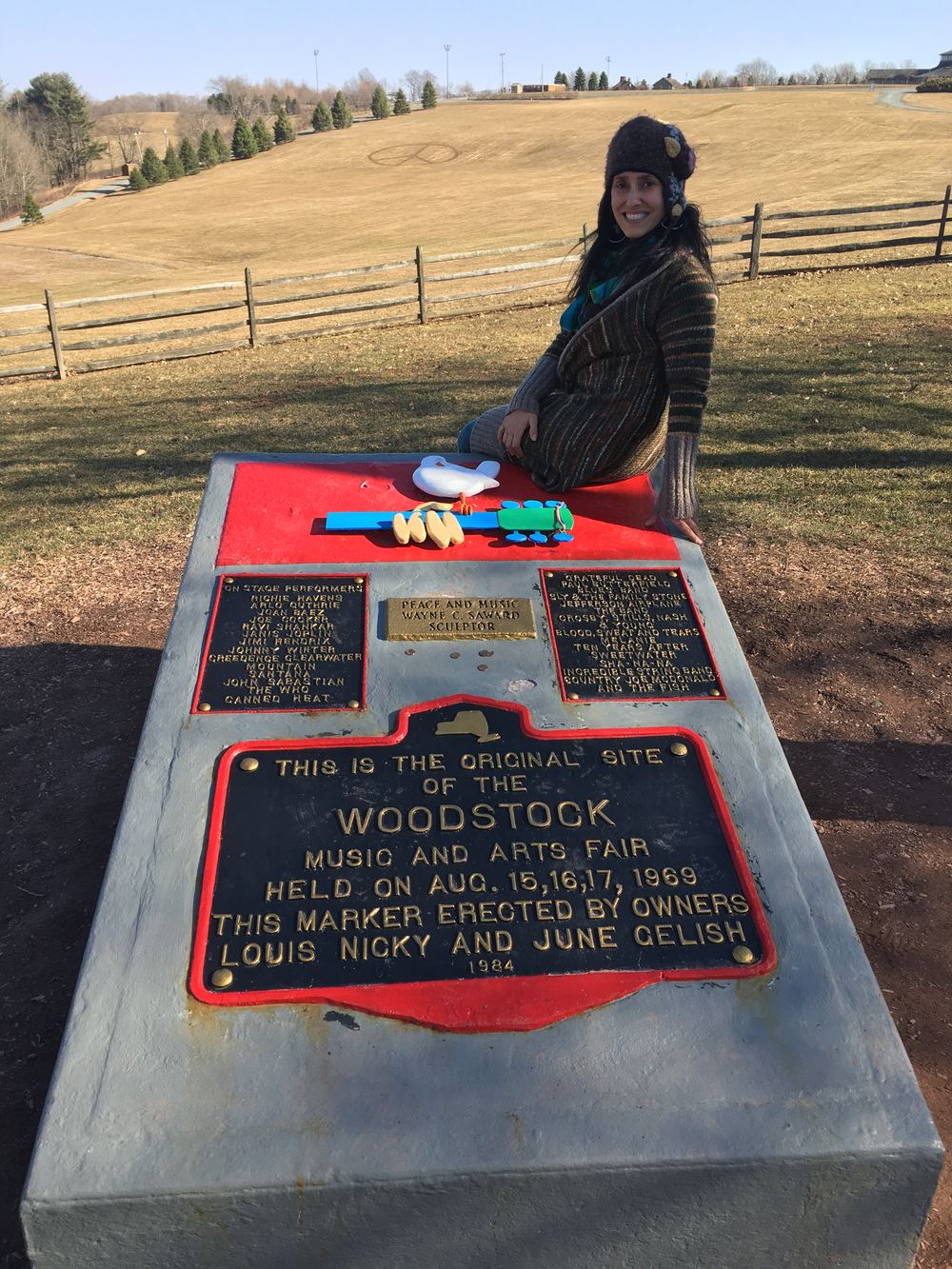 Celebrating the Golden Anniversary 1969-2019 of Michael Lang's Woodstock held on Yasgur's Farm in Bethel, in Sullivan County, NY was a special treat. Here's to healing, happy times & awesome adventures for 2021... as golden rays shine onward my friends....love is in the air!
The Sunshine Bus is an interactive Art Peace  Bus sharing the Love in the spirit of the 60's!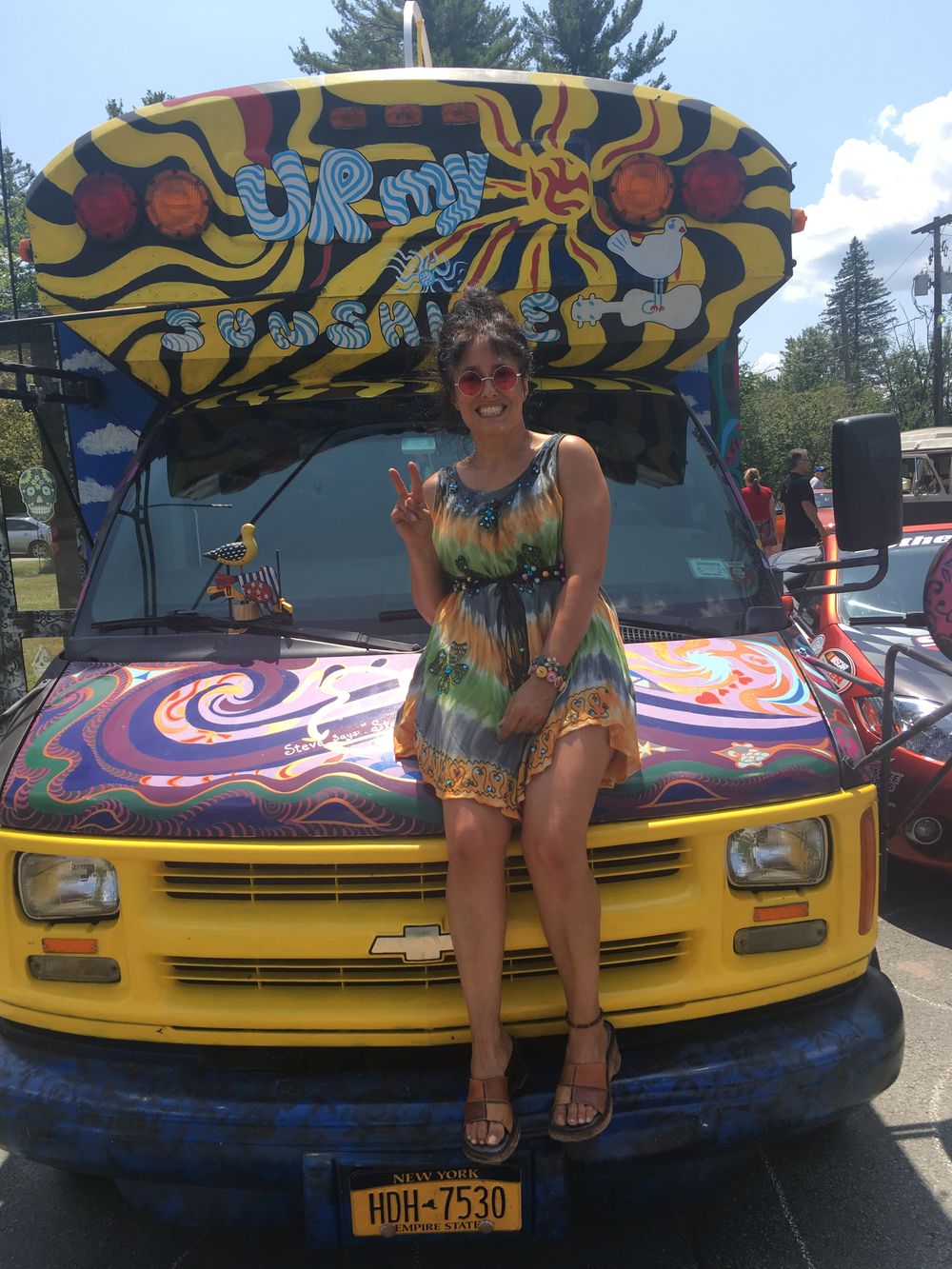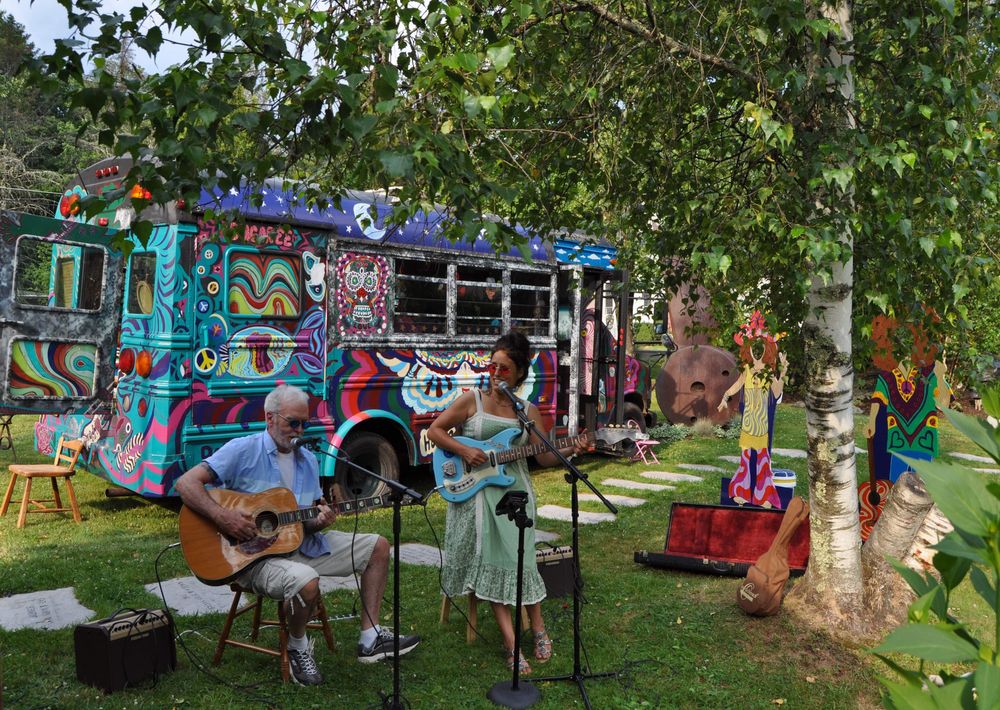 Check out: "The Sunshine Bus" on Facebook!